CHIROPRACTIC HOUSE CALLS
AVAILABLE ACROSS THE NATIONAL CAPITAL REGION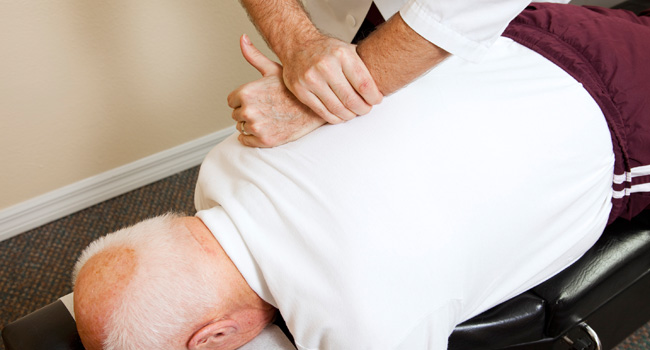 DO YOU NEED TO SEE A CHIROPRACTOR OR ACUPUNCTURIST BUT HAVE DIFFICULTY MAKING IT TO THEIR CLINIC?
BE ASSESSED, DIAGNOSED, AND TREATED FROM THE COMFORT AND CONVENIENCE OF YOUR HOME OR WORKPLACE.
Pro Physio & Sport Medicine Centres offers mobile chiropractic and acupuncture services throughout the National Capital Region. Our licensed doctors will assess, diagnose, and treat you from the comfort and convenience of your own home or workplace.
Our objective is to provide safe and effective management of joint pain and movement dysfunctions, and to come to our patients when they cannot come to us. We have a focus on the diagnosis and management of neck pain, back pain, headaches, arthritis pain, and sports and joint injuries.